*courtesy of http://www.massagechairs.com

my sat life starts at 10:00a in the office. its a supposed half day work and yet, out of whim, im usually out around 5p. most of the time im just surfing the net in a relaxed mode. wearing ordinary shirt, clam digs and birken / flip flop.
if i make it, i attend an anticipated mass. if not, well be sauntering the insides of the mall with the bf or bffs with their bfs.
if not, the bf and i will be going out to dinner or watch a movie or get a massage or coffee after or a sat reggae band.
dinner and massage is what we did tonight. for Php350 = *$9 for a 1 hour foot reflex and 1 hour body massage. what a deal. . . . !!!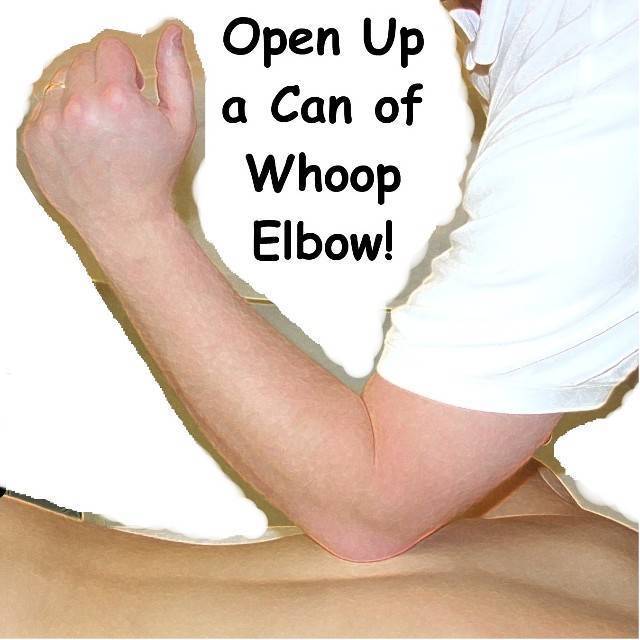 id usually choose the foot reflex because i feel ecstasy when fingers push deep in the tissues of the balls of my feet. for a moment, i was contemplating if i should punch the masseuse or let out a loud grunt when she pushed her fingers on the insides of my thighs. i was holding my hands and breath tightly to control it. i almost drooled in the dim lights of the room when she elbowed the sides of my spines *drools again*. it wasnt a whole lot of acrobat though it was a thai massage, it was fine, it was the relaxing moment i had asked for. to sync it all, closing time of semisonic played in my player to cap off my time.

*Php44.01 = $1